Traditional Solid Wood Coffins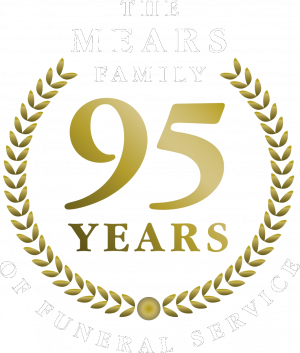 Each coffin in our exquisite range of traditional solid wood coffins is meticulously handcrafted to honour and celebrate the life of your loved one. Thoughtfully designed and hand-made using the finest sustainable woods, our solid wood range is both timelessly elegant and environmentally responsible.
What sets these hand-made coffins apart is the craftsmanship and attention to detail that goes into each coffin. Every step of the manufacturing process is handled with care, from the initial selection of premium timber to the precise joinery and meticulous finishing. Skilled craftsmen blend time-honoured carpentry skills passed down through generations with contemporary techniques, ensuring the highest standards of quality and a truly bespoke result.