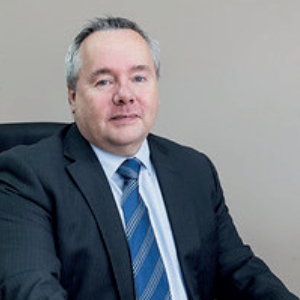 Steven Mears DipFD
Group CEO
Office 020 3455 0305
sjm@funerals.london
Steven is a third generation Funeral Director and founder of the Steven Mears Group. He oversees all aspects of the business and is passionate in his quest to offer funerals at the highest standard for a reasonable cost. Steven also has a funeral business in Cheshire, with branches in Runcorn and Warrington, that has the same ethos. His International Repatriation business, Mears Repatriation, is one of the largest in the UK.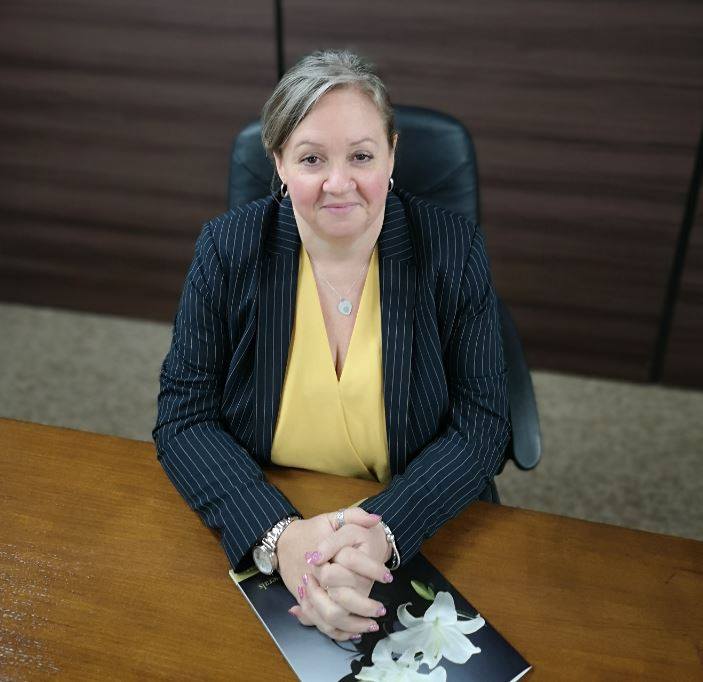 Lisa McDermott DipFAA
Managing Director
Office 020 3455 0305
lisa@funerals.london
As Managing Director, Lisa is the most senior member of the team and is responsible for the entire funeral business and many other departments within the Steven Mears Group. Lisa has worked with Steven for over 16 years sharing his vision and setting the high standards to which the 12 branches in South East London, East London, Hampshire and Buckinghamshire work.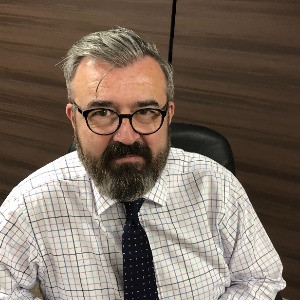 Gary Hart
Group Commercial Director
Office 020 3026 3126
gary@mears.london
Gary has over 15 years of experience across all aspects of the funeral profession and is responsible for the commercial and operational activities of the entire Group. He is also responsible for managing and developing trade partnerships with other funeral directors, trade associations and other industry partners for our funeral and international repatriation services.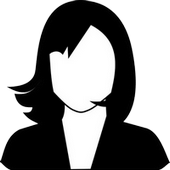 Melissa Goodwin-Field
Sales Director
Office 020 3455 0302
melissa@memorials.london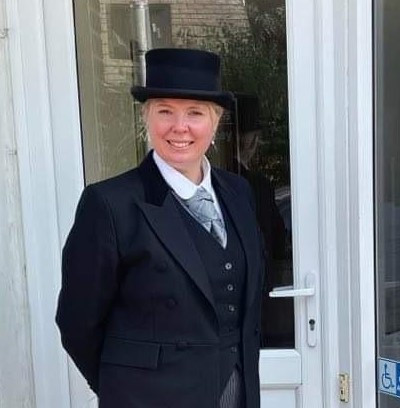 Sarah Spence DipFD CertFAA
Funeral Operations Manager
Office 0203 455 0305
info@funerals.london
Sarah is responsible for the operation of all funerals we conduct, ensuring that our vehicles and staff are at the right place at the right time. She controls our fleet of over twenty vehicles and thirty staff.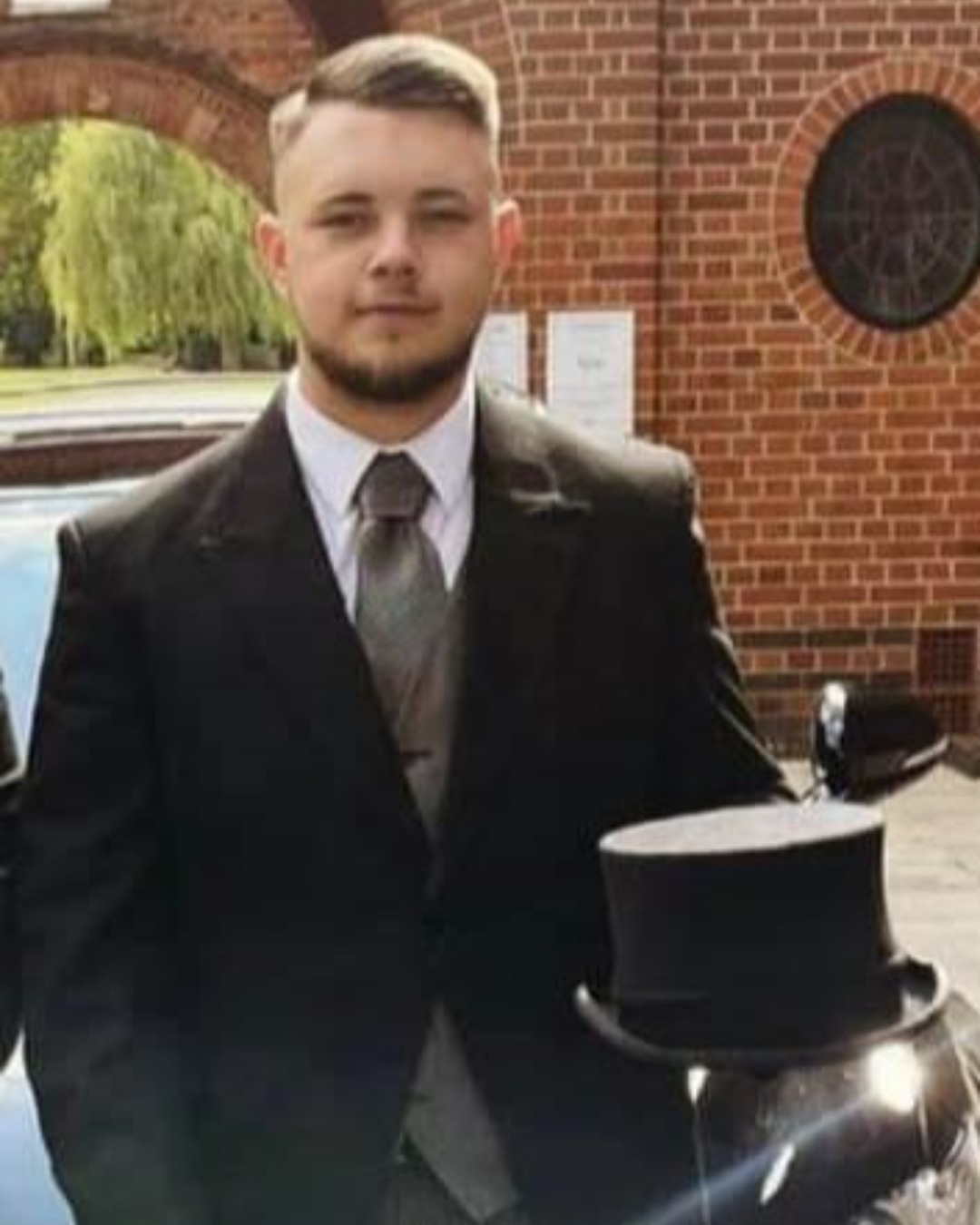 Reece Pearson
Operations Supervisor
Office 0203 455 0305
info@funerals.london
Reece is our Operations Supervisor and principal funeral conductor, leading our team of funeral operatives who are responsible for delivering our local funeral services. He also has responsibility for the care of our ever increasing ceremonial fleet, ensuring each vehicle is maintained to a 'showroom' condition.