With a Golden Charter funeral plan, you can pay for your plan in several ways. Spread the cost or make a one-off payment – simply choose the one that's right for you. We will provide you with the information you need to make an informed decision.
The retail price of your funeral plan is representative of the equivalent cost of a funeral today plus an arrangement fee of £285 which is retained by Golden Charter to help cover the costs of setting up your plan.
Your payments are held within the Golden Charter Trust. With £1.2 billion under management(1), the Trust is operated by a Board of Trustees, completely independent of Golden Charter. Their role is to hold your payments and ensure that the funeral director services in your plan can be paid for at the time they are required – however far into the future that may be. For more information on how your payments are protected, please visit www.goldencharter.co.uk/faqs
(1) Confirmed by Golden Charter Trust's audited accounts at 31st March 2022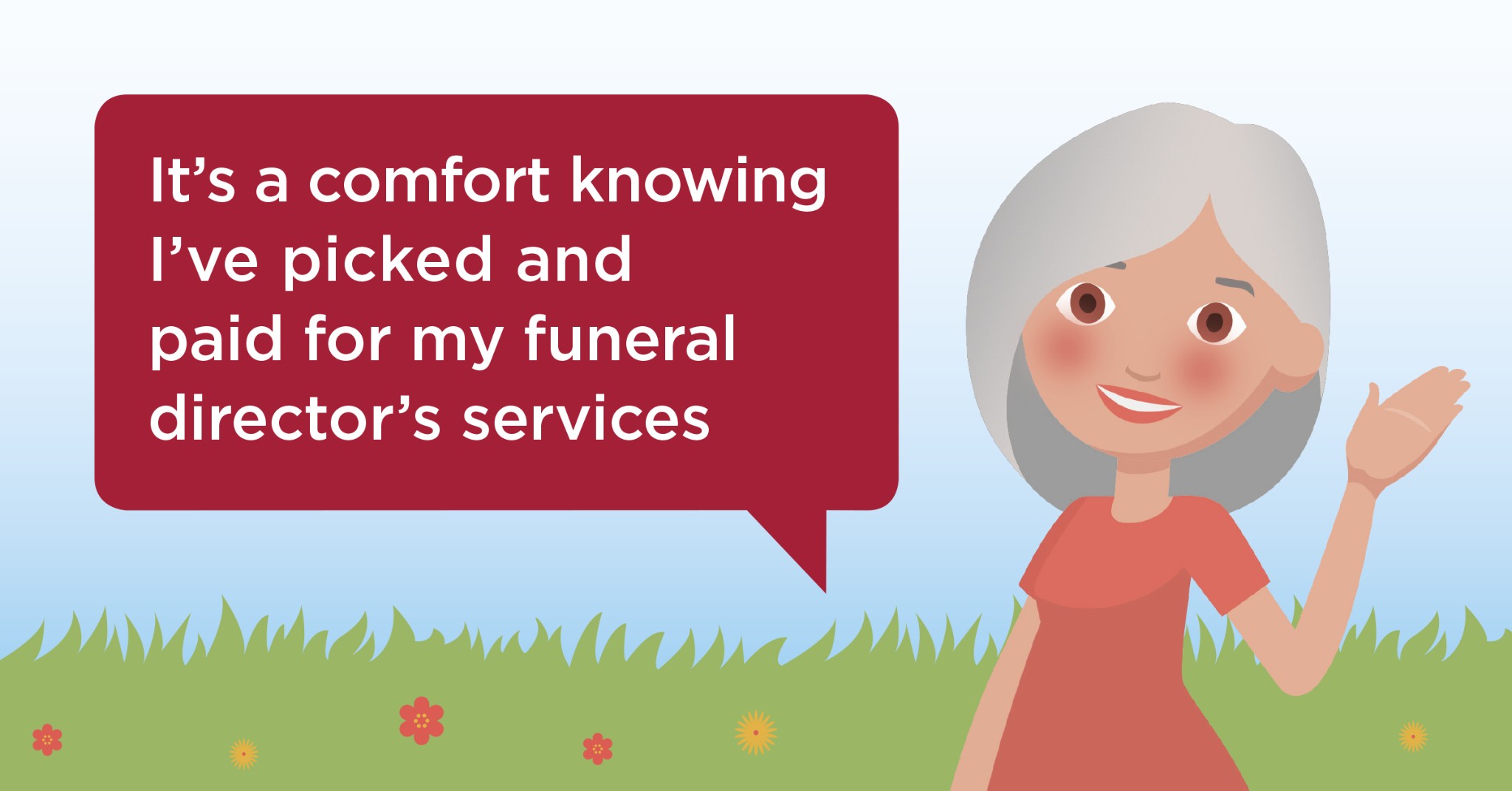 Mears Family Funerals is an appointed representative of Golden Charter Limited trading as Golden Charter Funeral Plans which is authorised and regulated by the Financial Conduct Authority (FRN:965279). Registered in England No. 02511598 Registered Office: One Fleet Place, London EC4M 7WS.
See our 100's of reviews and leave your own