Metal American-style Caskets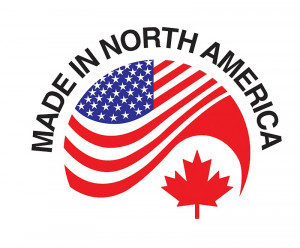 We are proud to present our collection of wooden and metal caskets, meticulously crafted in North America using premium natural materials like mahogany, oak and cherry as well as copper, bronze and steel. Each casket in our range is a testament to stunning craftsmanship, showcasing the unparalleled skill and dedication of the skilled craftsmen who meticulously hand-finish each casket.
Across the range, you will find personalisation options that include lid panels and statuettes. All of the caskets are suitable for burial (where allowed) and for international repatriation. Some of the wooden caskets are also suitable for cremation - please speak to your funeral arranger who will be happy to guide you.