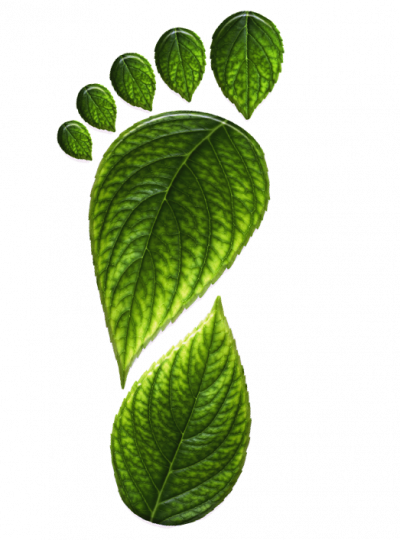 We are all now more conscious of our impact on the environment and how we can minimise it. In our endeavour to provide meaningful and sustainable farewell ceremonies, we have partnered with Tree Nation, a leading reforestation initiative, to offer our clients the opportunity to offset the carbon emissions generated by a funeral by planting trees in the UK.
For just £55, we will plant trees in the UK to offset 340kg of carbon emissions produced by the average hearse only funeral. We have calculated the carbon emissions generated by our private ambulance travelling up to 40 miles (14kg), our hybrid-powered hearse travelling up to 40 miles (9kg), and the emissions generated by the average UK cremation (180kg). The balance is used to offset the emissions generated by activities such as coffin manufacturing and delivery, our Care Centre operations, funeral staff travel etc.
Additional trees can be purchased for £5 each to offset the emissions of limousines if requested.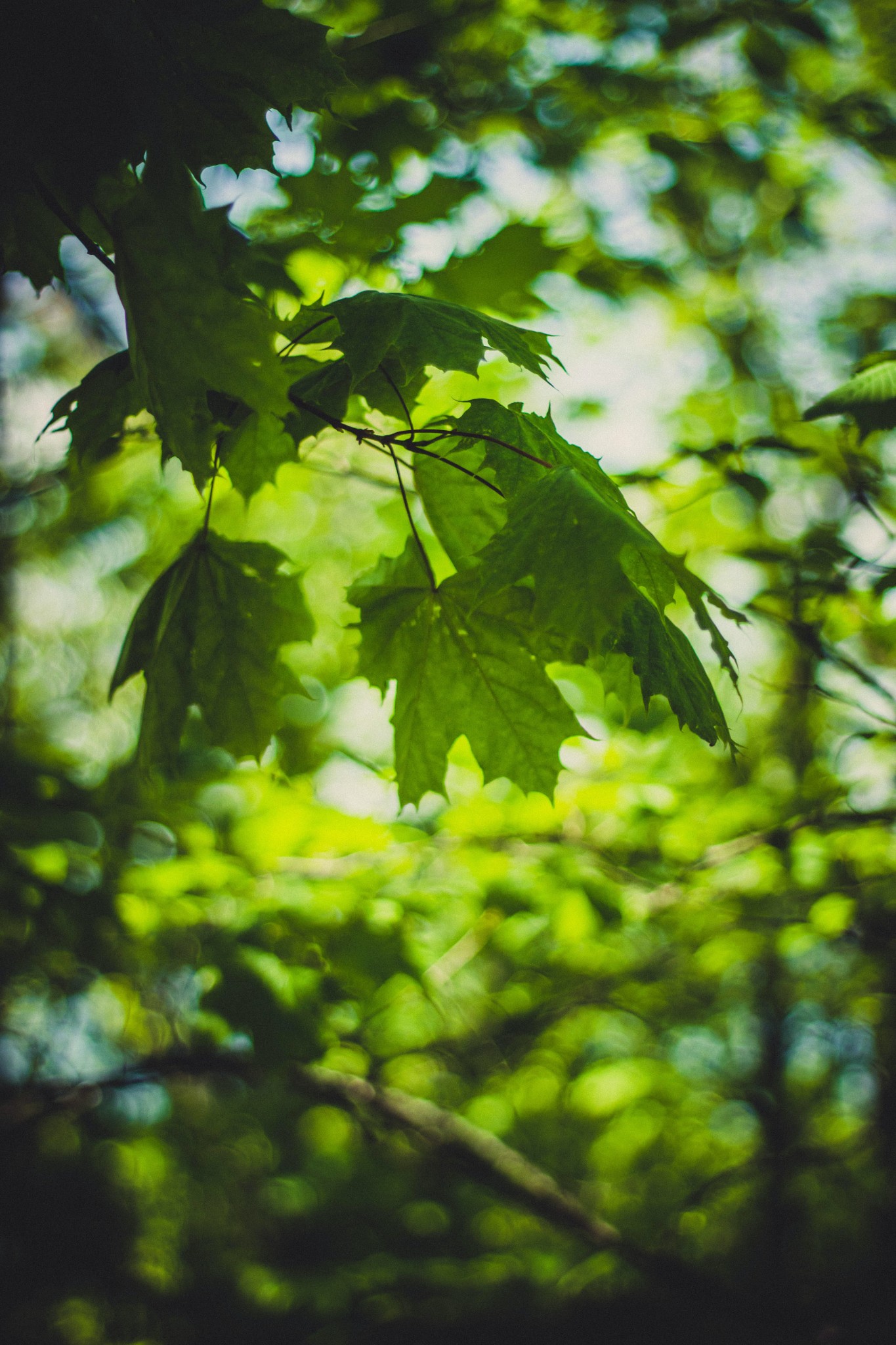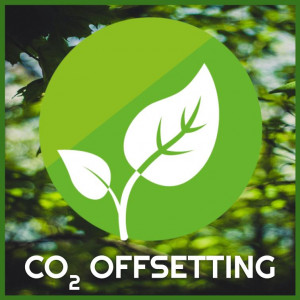 The carbon emissions generated by the operation of our 12 branches are offset through Tree Nation's CO2 Neutral Team scheme. 26 trees are planted each month to offset activities such as electricity usage, office materials and the commute of the staff. Nearly 4 tonnes of carbon emissions are offset each month.
The carbon emissions generated by family and friends attending the funeral can be offset with additional trees - clients can choose to gift them in memory of a loved one or invite family and friends to plant a tree in the Mears Family Funerals forest here.
Please join us in creating a lasting legacy that extends beyond our lifetime – one that nurtures both the memories of those we cherish and the natural world we hold dear.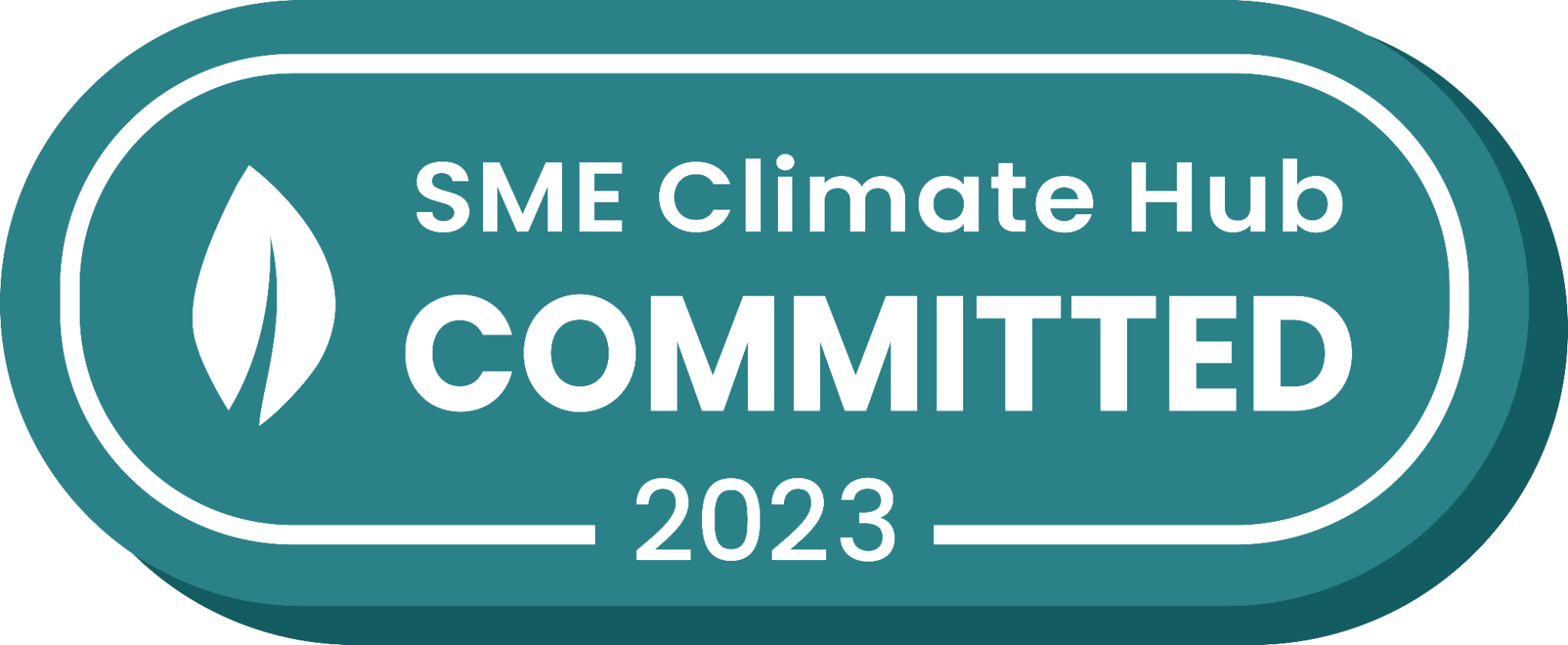 See our 100's of reviews and leave your own