Independent Reviews for our Eltham Branch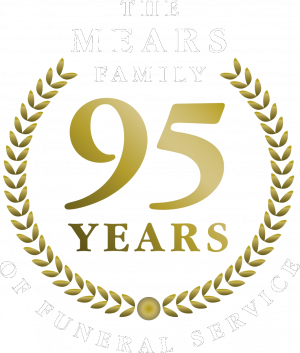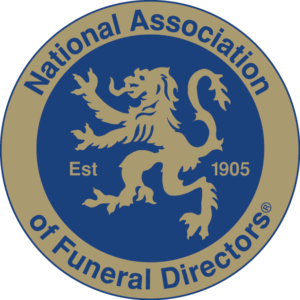 What our Clients feel about our service
- by
Anna Pankhurst
,
05-07-2018
Excellent service very well organised on time . My grandad would be very grateful. A bit thanks to Pam and Nikki very nice caring ladies. To sally a lovely speech on grandad. And a massive thanks to Aaron xx
Was this review helpful? 0
- by
Carol Slack
,
10-05-2018
I cannot thank Mears enough for there professional service we was relaxed as soon as we met Pam and I would highly recommend them
Was this review helpful? 0
- by
Carole Hamilton
,
10-03-2018
Very easy to book and very well run. They took control of the funeral and left me to sort out the other horrors of losing my husband and life without him.
Was this review helpful? 0
- by
Ann Marie Barrett
,
01-02-2018
I am pleased with the service I received for my mums funeral they are so caring and do everything at ur pace not there's I didn't have to worry about anything because they did it all for me plus when I rang up they never rushed me off the phone from start to finish they was brilliant
Was this review helpful? 0
- by
Ian Cuthbert
,
27-01-2018
All I can say is the most amazing funeral I've had to attend from Alan helping my dad to Sally reading my mum's eulogy hi Pam just being amazing all the way through
Was this review helpful? 0
- by
Paula Weeitch
,
02-01-2018
Mears have been so understanding, helpful, kind and supportive. I really cannot thank them enough.
Was this review helpful? 0
- by
Susan Beach
,
14-12-2017
Thank you to Pam at Mears Funeral Directors in Eltham could not have gone through it without her. She was very professional and compassionate. She sorted everything out from collecting my mother to her final resting. Would recommend Mears to anyone.
Was this review helpful? 0
- by
David Banks
,
09-12-2017
I was very haapy with the overall service and treatment me and my family received with and for my dad David banks Pam in the eltham branch was very usfull and considerate and Allen and his team was very good on the day and before my dads funeral so a very big thank you to everyone that helped take care of my dad and that took some part in taking care of him whom ever and where ever they are massive thank you from the banks family R.I.P. Dad love you.
Was this review helpful? 0
Reviews
Rating: 0
AVERAGE RATING:
Be the first to leave a review