Contemporary Coffins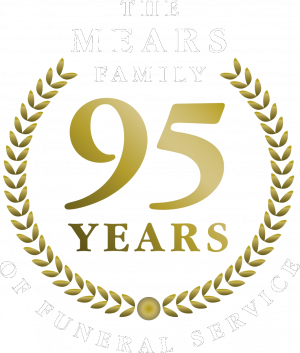 At Mears Family Funerals we understand the desire to honour and celebrate the unique life and personality of your loved one. That is why we have meticulously curated a range of coffins that not only provide the utmost dignity but also offer a high degree of personalisation, allowing you to create a coffin as distinct as the individual it honours.
Our contemporary coffins are designed with an impeccable blend of modern aesthetics and timeless craftsmanship. We believe that saying goodbye should be a reflection of the person's spirit and passions, which is why our range offers endless possibilities for customisation. 
Your funeral arranger can advise you on the personalisation options available, from choice of colour, to bespoke picture designs to printed coffin linings.